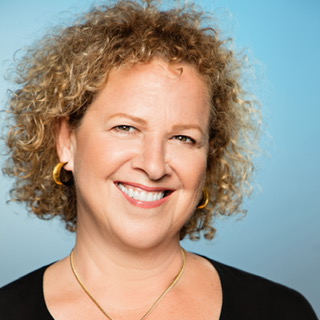 Carrie Stein
Aftershock Media
Carrie Stein has worked in the entertainment industry for over 25 years in all phases of the business, including feature film, television development, and production. Carrie's specialty over the last 15 years has been developing and packaging scripted series for the global market, including coproductions, pre-sales and original production in local markets. Carrie is one of only a handful of executives who is able to navigate the US, UK, Canadian and European markets both creatively and commercially.
She is currently film and TV consultant for Aftershock Media and was previously executive vice president of global scripted series at Kew Media where she was responsible for building a high end scripted slate as well as working with producers under the Kew banner, identifying distribution targets and establishing strategic partnerships.
Prior to that she was EVP of global production at Entertainment One, CEO of Alchemy Television having started her career as an agent at ICM Partners.